We are Solicitors specialising in Military Law and armed forces legal services. Whatever your issue, we can help.
Contact us 24/7 on our dedicated Military Law Hotlines:
Our lawyers are ex-HM Forces and specialise in helping current and former military personnel.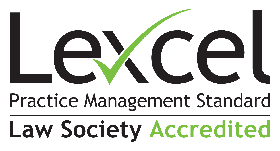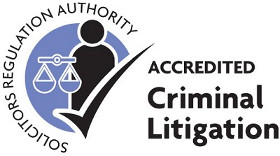 We have been awarded the Law Society's LEXCEL award for the past nine years, showing excellence in Client Care.
Some of our recent cases include:
20+ Attendances at Military Police Interviews in Germany
Attendance at Military Police Interview in Brunei
Court Martial in Bulford for Assault
Court Martial in Germany for Burglary
MAJOR AGAI 67 help to Afghanistan
CDT Fails at ARRC and Portsmouth
RMP Interview-under-caution in Cyprus
RMP Interview-under-caution in Bulford
Two flights to Falkland Islands
Civilian trials for Army Personnel in Canada
Court Martial in Colchester for Fraud
MAJOR AGAI 67 appeal in Colchester
MAJOR AGAI 67 help to Iraq
MAJOR AGAI 67 appeal in Abingdon
Three week court martial in Germany
Brunei Major AGAI 67 review
Court Martial in Northern Ireland
Court Martial in Catterick